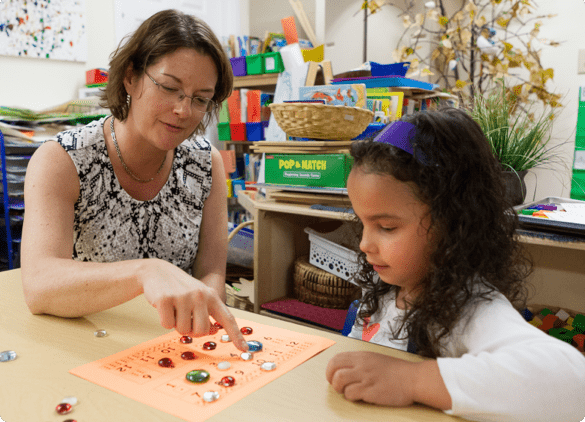 Sharing fun math experiences with teachers and families.
We work with educators, community organizations, and families to ensure that young children from all backgrounds have the opportunity to engage in math learning opportunities that prepare them for success in school, career, and life.
Featured Resources
Early math matters! Check out some of these games and resources.
Let's get started!
Search our database of games and early math resources.
What Educators and Families Say About Young Mathematicians
Hear from some of our teachers and parents.
This work is supported by the Heising-Simons Foundation Grants #2015-023, 2016-13, 2019-1396, 2021-2871, #2022-3381 and Overdeck Family Foundation Grant #2019-1396; and by the National Science Foundation Grants #DUE1348564, DRL 1907904. Any opinions, findings, and conclusions or recommendations expressed in this material are those of the author(s) and do not necessarily reflect the views of the National Science Foundation.